Just sending a thank you to all the families who attended the 
Back To School Night Monterey Union FC event
on Saturday evening!  It was a great event with lots of families in attendance.  Thanks for showing your ISM support by wearing your spirit wear and representing our school!  It was a great way to support our ISM community as well as our local sports community!
Thanks to Community Connection for purchasing an adorable Dolphin mascot costume for the school. Mr. Robby volunteered to be "Delphin the Dolphin" and represent ISM in the mascot event at halftime!  ISM won the soccer goal event against the other mascots from the area!  Way to go "Delphin"/ Mr. Robby!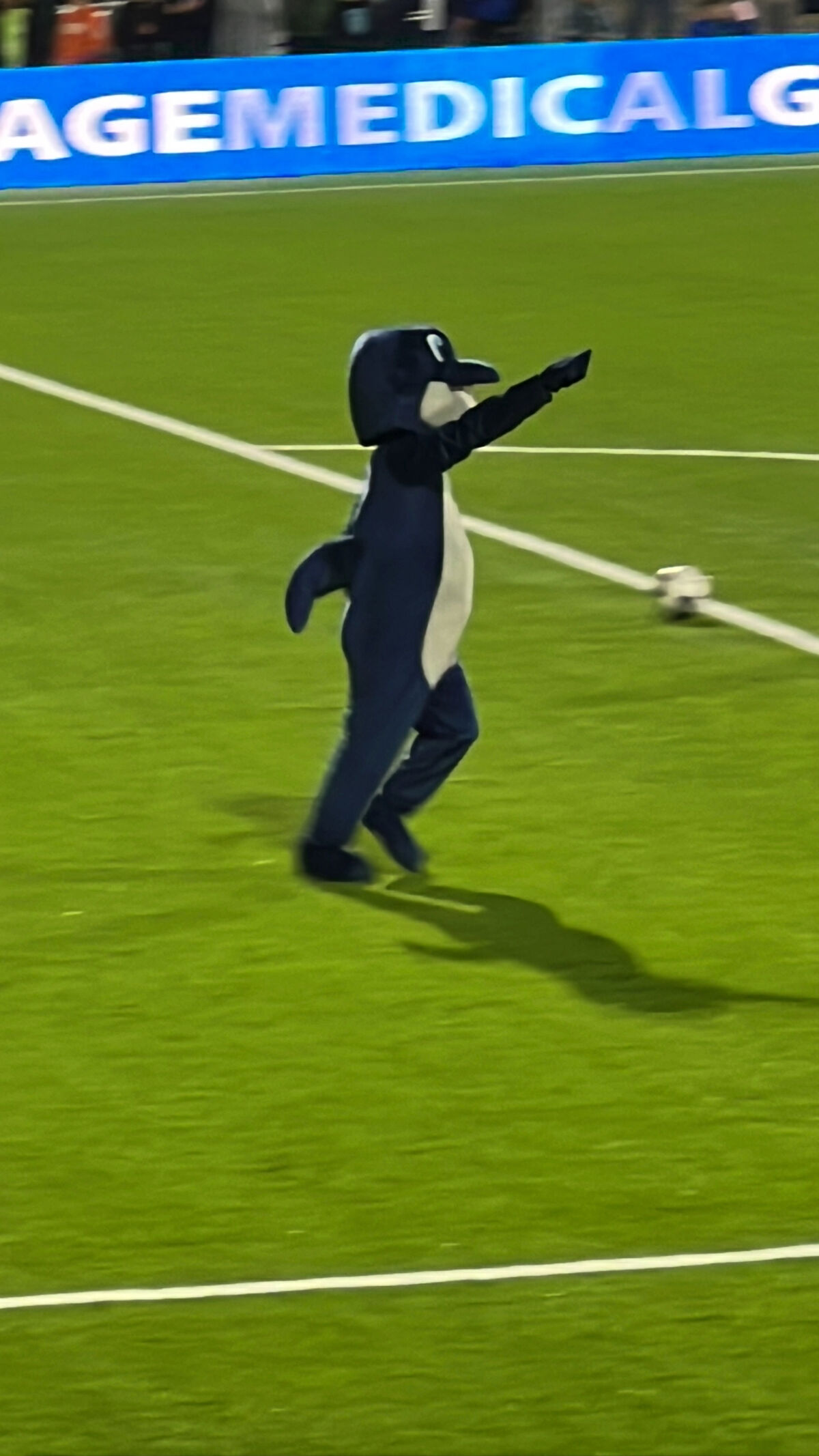 As always,  we love having you participate in our community events and look forward to seeing you at the next one!  
Please reach out if you are interested in helping organize community events and joining the Community Connection group!
Thanks for all you do to support ISM!
Mrs. Allen